On the 17th of March 2016 the annual gathering for PhD-candidates at the Faculty of Psychology was held at Hotel Terminus. The annual gathering is organized by PsykSTIP and is an academic and social gathering for PhD-candidates.
Annual gathering for PhD-candidates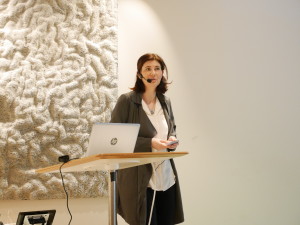 8.45: Coffee and snacks
9.00 – 9.15: Welcome / Ph.D.-committee leader Kari Hagatun
9.15 – 10.00: "The final frontier – submitting your thesis and getting ready for defense" / Associate Professor Camilla Løvvik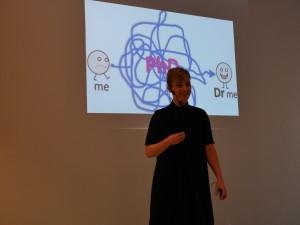 10.00 – 10.15: Coffee break
10.15 – 11.00: Publishing / Professor Ståle Pallesen.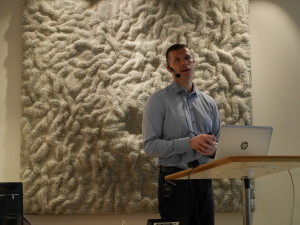 11.00 -11.10: Coffee break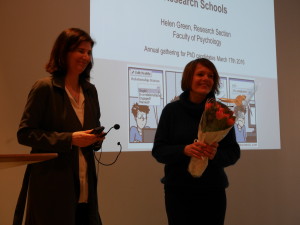 11.10 – 12.15: Research Schools
After a short introduction by the coordinator for the PhD-program, Helen Green, the research groups at the faculty will inform about their work and special areas of interest.
GHIG / Associate Professor Jørn Hetland and Senior Executive Officer Maria Luttges Mathieu
CDP / Higher Executive Officer Jeanette Lidal
IGSIN / Professor Karsten Specht
12.00-12.15: Presentation of the course University Pedagogy for Ph.D. candidates (UPED634) / Professor Åge Diseth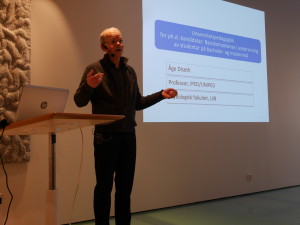 12.15 – 13.15: Lunch
13.15 – 14.00: "Meeting the expectations? The PhD candidates at UiB views of their supervisors" / Associate Professor Jan Fredrik Hovden & Associate Professor Ole Johan Mjøs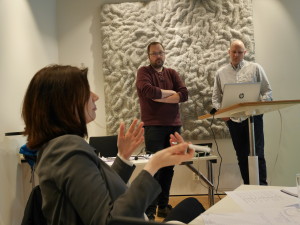 14.00 – 14.15: Coffee break
14.15 – 15.00: Should I Stay or Should I Go? -Will better guidelines and assessment criteria for article-based dissertation prevent ph.d-student attrition? / Professor Rune Krumsvik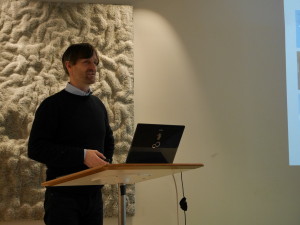 18.30 –>: Social gathering, food included.